Creating a healthy life includes looking and feeling your best. Healthy skin helps you look younger, feel more confident, and stay fit. Your skin is a barrier that helps protect your body from damage, and your skin also reflects what's happening inside. New research reveals the impact of certain foods and allergens on your skin health. Some people with gluten sensitivity, for instance, may experience facial redness and more skin problems like acne. It's essential to recognize that your skin is impacted not only by what goes on but also by what's happening inside your body. Here are seven secrets to great skin.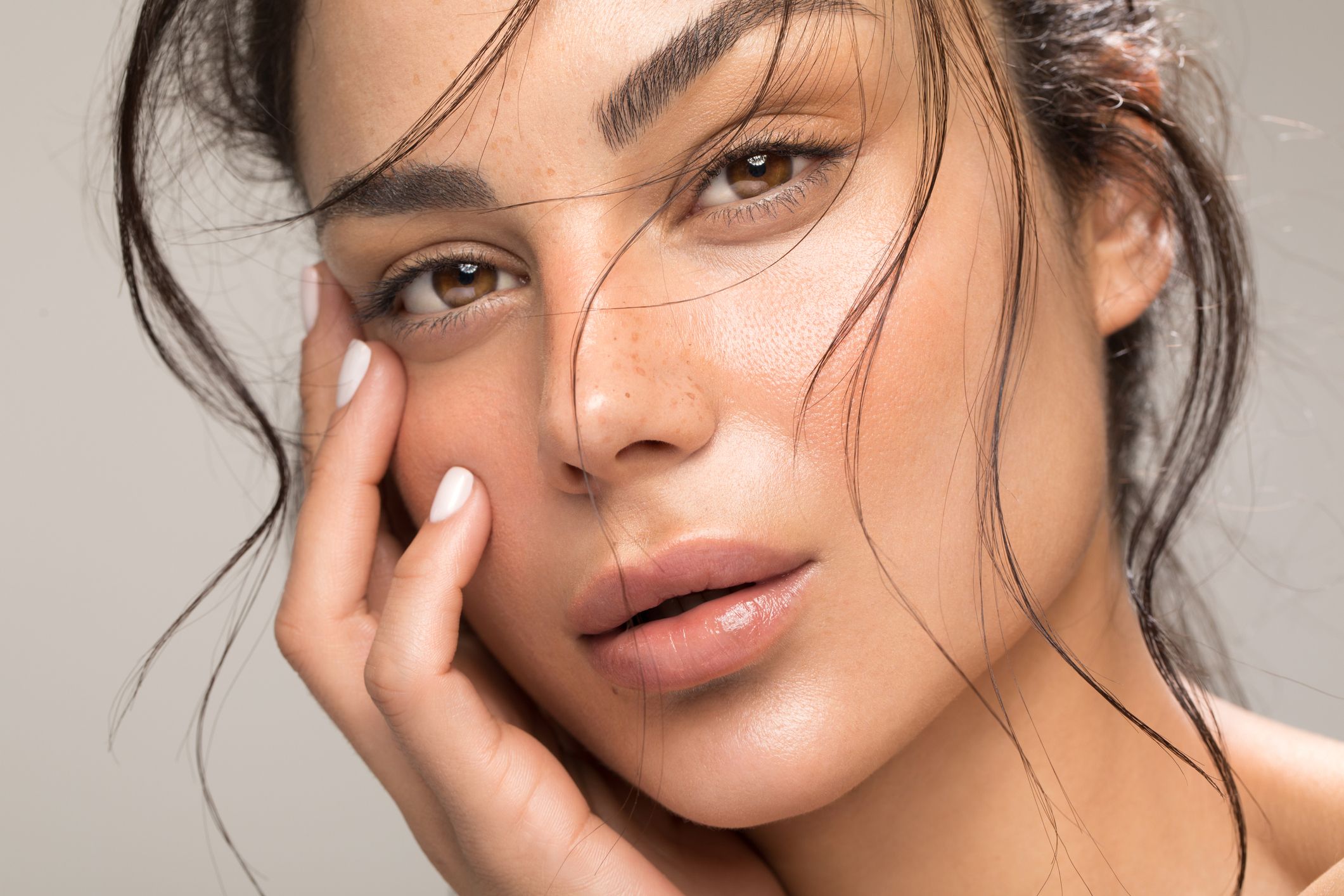 Use Quality Cosmetics
Cheap cosmetics can dry out your skin, leave you with redness, and cause your pores to clog. When you want great skin, using products that undergo adequate cosmetic testing is critical. They use standards to measure different variables to ensure you'll get makeup that will improve your skin, not leave you feeling like you need to wear a mask. Good products nourish your skin cells and reduce redness, not create more.
Exfoliate Your Face and Body
Plenty of products are on the market to help you remove dead skin cells. But a simple washcloth with warm water can go a long way. When you remove dry, dead cells, you allow newer cells to get to the surface. This can also help improve circulation. By bringing more blood to the surface of your skin, you promote healing as well. Exfoliating regularly is essential. The reason people do chemical peels is similar to the grounds to exfoliate. However, exfoliating is gentler.
Moisturize your Skin
How often do you moisturize? Using a good face cream is essential if you live in dry climates. Moisturize before you leave the house in the morning and do it at night before going to bed for the best skin. Your daytime moisturizer could even include a little sun protection to keep your skin safe from the aging effects of the sun when you go outside.
Drink Plenty of Water
All of your cells need to get hydrated, your skin included. When you drink water, your body processes things more efficiently. It also works more effectively to repair sun and other skin damage. Hydrated cells are fuller and look better, including those in your skin. Drinking water throughout the day is accessible if you keep a water bottle and create goals. Drink your water before you have coffee, or drink a certain number of ounces per hour.
Limit Direct Sun on the Face
Another way to have great skin is to limit direct sun exposure. While having a tan glow is excellent, it can lead to premature aging and accelerate wrinkles and fine lines. Stay out of the sun during the peak hours, midday. Sit in shaded spots if you're outside, wear a wide-brimmed hat, and wear good sunscreen with at least SPF 15. These tips will help limit your exposure and help your skin look great. For your shoulders and other body parts, wearing light clothing that can help block the sun will go a long way to helping your skin look its best.
Eat More Protein
Most people don't eat enough protein. This can lead to struggles with overeating carbohydrates and other junk because your body isn't satisfied. Healthy skin includes collagen, which comes from eating protein with connective tissue. Collagen, when combined with Vitamin C, can provide you with a unique skin. While your body can produce its own, you'll need a nutrient-dense diet to give your body what it needs.
Enjoy Fresh Fruits
Fruit doesn't get enough credit for its health benefits. You eat many nutrients and antioxidants that can significantly improve your skin health when you eat fruit. Vitamin C is just the tip of the iceberg you can get when eating oranges, apples, kiwis, watermelons, and more. You hydrate your body naturally and get potassium, folate, and Vitamin A without a supplement. For your skin health, your body has everything it needs to fight free radicals, repair skin damage, and produce newer, healthier cells.