When there is a moderate or mild misalignment in the smile, it's enough to make an individual self-conscious about their looks or appearance. Malocclusion also stands out as an issue that can heavily affect an individual's smile when the bite is not aligned properly. But there are many ways to fix this particular problem once and for all. Opting for Invisalign will help in correcting misalignment. Invisalign will also provide you with a beautiful smile in return. The Invisalign specialist in Auckland, NZ, has claimed that Invisalign stands out as the best alternative for braces. It's also ideal for people who do not suffer from severe malocclusion.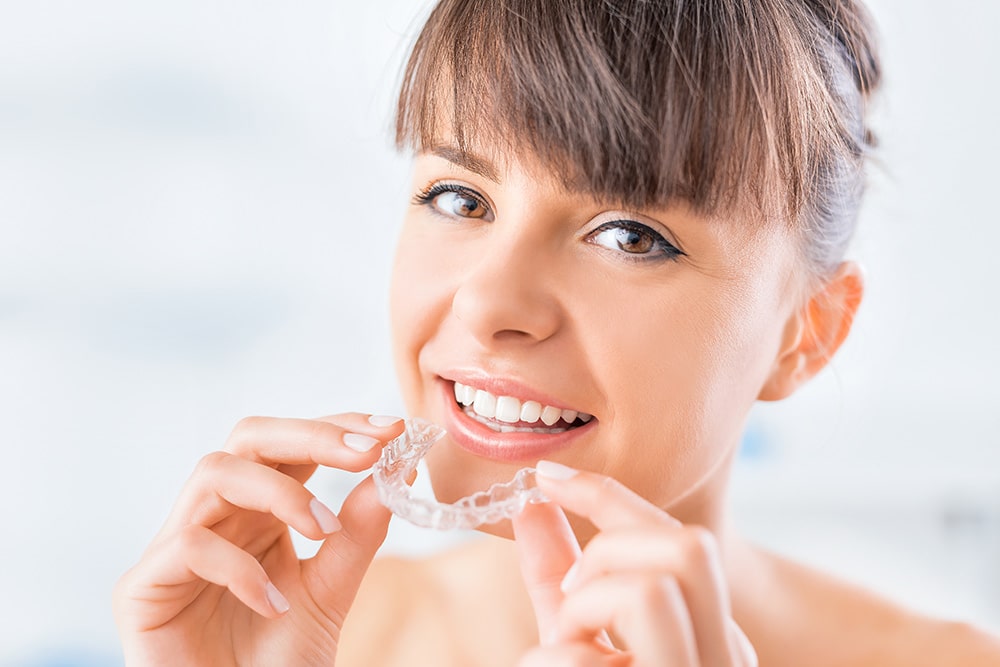 Understanding the importance of Invisalign
Choosing Invisalign over wires and brackets stands out as a smart choice. The procedure is painless, and you will not feel any issues or discomfort when you have them on. The Invisalign is clear aligner trays, and the main benefit you will receive through this is sensible treatment. The treatment time of the Invisalign is around 1-year. It's guaranteed that you will be satisfied with the outcome.
How exactly does Invisalign work?
The Invisalign is said to work by changing the trays every two weeks. You will undergo a series of digital scans and impressions. This will transform your teeth' location and your mouth's shape into a software program. It will determine your teeth' correct positioning and produce a series of trays. Doing so will help you attain a brand-new appearance.
Why do you need Invisalign?
There is a list of reasons you need the help of Invisalign, and some of the important ones are given below.
Using Invisalign will help in straightening your teeth quickly. It does not take much time, as the wires and brackets. When you change the aligner every two weeks, it will help in bringing your teeth closer. This stepwise method will help in straightening your teeth within a predictable timeline.
Another reason you need Invisalign instead of traditional braces is that you will have no restrictions on food. When you have the wires and brackets on, it will restrict you from eating several food items. It's because they will get stuck to the cables. But that's not the case for Invisalign. You can easily take it off and eat all your favorite food without issues. Once you are done, you can put them back on.
Wearing Invisalign will provide you with plenty of comfort. The trays are made from smooth plastic materials and have no sharp edges. The best thing about these trays is that they are made to fit perfectly with your teeth. For such reasons, you will not experience any discomfort or irritation.
Over to you
Invisalign has become much more popular these days. They stand out as the best option for straightening teeth and will give you a beautiful smile. The Invisalign will improve the cleanliness and will save you plenty of time. It will also provide you with much better dental health. Opting for the painless wires and braces is unnecessary when you have the high-quality and comfortable Invisalign.